Study Abroad Award Report
Spain Experience - Kate Behm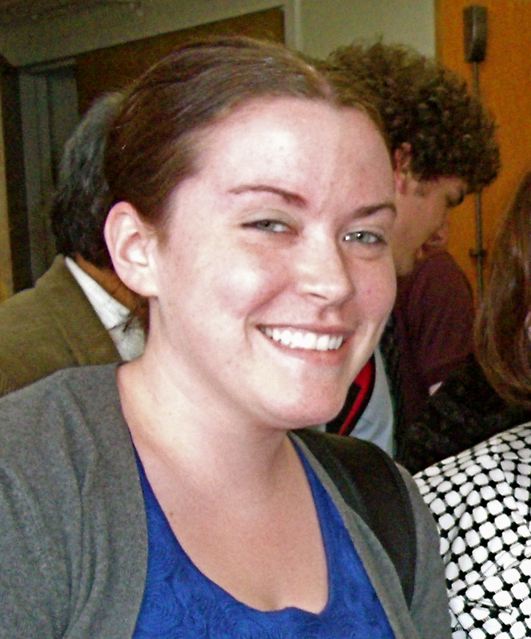 Last semester, I had the amazing opportunity to study abroad in Seville, Spain. I met so many amazing people from all over the world. I began my Spanish adventures in JFK airport in New York. I had previously traveled to Spain when I was still in high school, however I had never flown to Europe by myself before. Little did I know that I would meet four girls while traveling to Madrid, who would later become my roommates for the semester as well as my best friends. I spent my first few days in Spain touring cities like Granada and Marbella. We ended our orientation tour in Seville, the city where we were going to spend the next few months of our lives.

The three months I spent in Seville were by far the best three months of my life. My program consisted of seven other girls from around New York State. We lived in two apartments in Nervin, a neighborhood about a 30-minute walk from the University of Seville. I had the opportunity to live totally independently in Southern Spain, in an apartment with true Sevillanos. During the first couple of weeks in Seville, we did not have any Spanish friends or connections yet and therefore, we had to figure everything out on our own. We did our own grocery shopping and figured out the best places to grab tapas. Looking back at it now, it was a wonderful experience in and of itself.

I took several classes at the University of Seville. All of my classes were taught by professors from the University and I was in classes with other American students. I took a Spanish film class, writing and composition, the art of Islamic Spain, publicity and propaganda and a grammar class with my program. I learned so much in my classes, but I truly believed I learned so much outside of class as well. After I met my Spanish friends, I experienced so many amazing things that I never would have without meeting them. They took my friends and I to places we never heard around the city. I practiced my Spanish with them all of the time and with the constant practice and immersion, my confidence and Spanish improved.

I also had the opportunity to do some traveling around Europe. In Spain, I was able to visit Granada, Crdoba, Marbella and various places around Seville. I also visited Lisbon, Portugal and Rome, Italy with a couple of friends. It was an amazing experience to travel by myself to places where I didn?t even speak the language. Through my traveling, I saw so many amazing things and had the opportunity to interact with people from all over the world.

I grew so much as a person last semester. I tried new things, met new people and lived on my own in Spain. I learned so much about myself that I didn?t know before this experience. I feel like a new person now. I strongly believe there are things one cannot learn by sitting in a classroom. It is important to actually go out and do them. There will always be a special place in my heart for my time in Seville as well as the amazing people I met there. My experience abroad truly changed my life for the better.