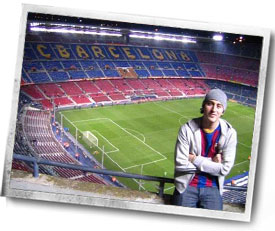 Why did you choose to attend SUNY Potsdam? I chose Potsdam because it was close to home and I was offered a great scholarship.
Who was your favorite professor? My favorite professor was Dr. Liliana Trevizan.
What was your favorite class? My favorite classes were any courses that I took in the Spanish department.
What is the most important skill you learned while at SUNY Potsdam? Although I didn't exactly learn it at Potsdam, my Spanish speaking skills were certainly honed and improved during my studies.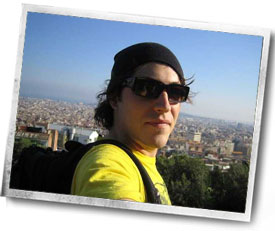 What is the most important thing you learned about yourself while at Potsdam? I learned that one should make the most out of every opportunity that he or she is given.
What advice would you give to current students attending Potsdam? I know that students always think to themselves that "four years is a long time." However, four years will fly by and I would urge any student to take advantage of every academic opportunity that is available.
What is your favorite memory or story about Potsdam? My favorite memories from Potsdam involve my experiences with the soccer team. I also left there with a core group of friends I made while playing on the team, many of whom are still my best friends today.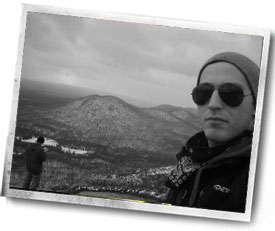 If you had the option to tell a prospective student one thing about Potsdam, what would it be? Having grown up in the "north country" and staying in Potsdam for my Bachelor's Degree, Potsdam and the surrounding area is a truly great place and a place that they're likely to call home. It's funny but even though some of my good friends (who also studied at Potsdam) and I all live in southern NYS now, we frequently find ourselves planning trips to meet in Potsdam (even though its far from being a central meeting place).
How has Potsdam helped you reach your personal and career goals? I am now studying to obtain my Master's Degree at a Syracuse University and I believe Potsdam prepared me well for this experience. I also have my teaching certificate and am adequately prepared and qualified to find a permanent teaching position after finishing graduate school.