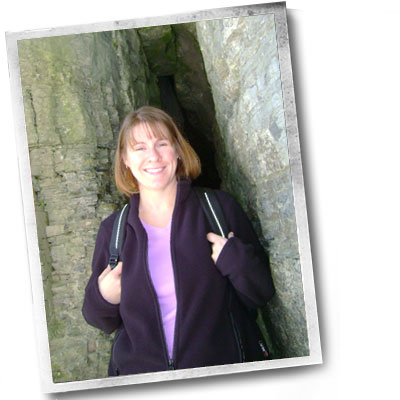 Why did you choose to attend SUNY Potsdam? I chose to attend SUNY Potsdam because of the reputation of its education department. It was founded as a teachers college, so there is a long tradition there of producing good educators. I wanted to be a part of that tradition.
Who was your favorite professor? I had three, one from the education department, Sandy Chadwick, and two from the psychology department, Heather Beauchamp and Dave Smith.
What was your favorite class? Again, I can't name just one! I loved Advanced Child Psychology, Animal Behavior and Reading & Language Arts.
What are the most important skills you learned while at Potsdam? I gained a high level of understanding of children while learning how to be organized and how to use my time efficiently.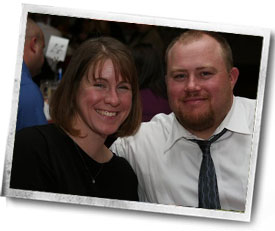 What is the most important thing you learned about yourself while at Potsdam? With hard work and dedication, anything is possible.
What advice would you give to current students? Take advantage of all that Potsdam has to offer (clubs, sports, concerts, the arts, outreach programs). Expose yourself to as many new opportunities as possible.
If you had the opportunity to tell a prospective student one thing about Potsdam, what would it be? You will not be bored. There is so much to do and so many opportunities to take advantage of. The more you expose yourself to these opportunities, the more well rounded you become which, in turn, increases your employability.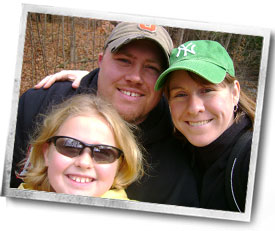 How has Potsdam helped you reach your personal and career goals? I received an excellent education that helped prepare me for a fulfilling career in child care. Specifically, I remember back to my methods classes and my student teaching experience. Both of which exposed me to children of all grade and developmental levels. I also interacted with teachers, aides and parents. The ability to understand the needs of all children and the ability to communicate with all of those involved in the educational system are vital skills in my current position.
What is your favorite memory or story about Potsdam? Graduation! All of my hard work had paid off and I felt confident entering the work force.