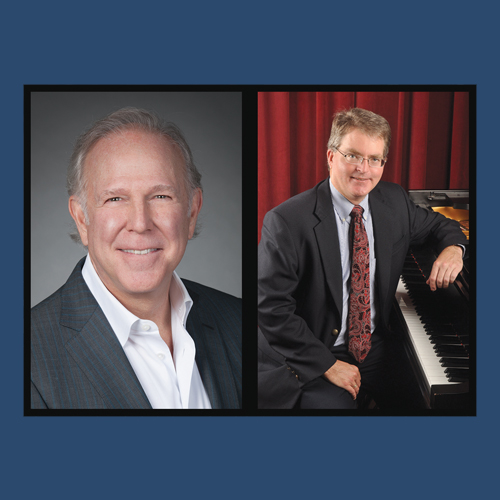 Alumni and friends: Join us on Long Island!
Scott Goodman '79, Zoom North America CEO, and Michael Sitton, Dean of the Crane School of Music invite you to join them for an evening of live music by Crane alumni at Zoom's headquarters on Long Island, Thursday, October 4.
Reconnect with fellow alumni and faculty including Jim Petercsak (Hon. '05). Hear live music from Larry Ham '82, Tom Melito '78, and Pat O'Leary '81.
Date:
Thursday, October 4
Time:
5:30 p.m.
Place:
Zoom North America
2040 Express Dr S #500
Hauppauge, NY
Cost: Food and drinks are complimentary, but registration is requested. Register online!
Attendees are invited to come and play. Please contact Tom Melito thomasm555@yahoo.com if you're interested in jamming with the trio.
Thank you to Scott Goodman '79 for generously sponsoring and hosting this event.
Directions to ZOOM:
By car (from the west): Take Long Island Expressway (I-495) east to Exit 56 - Rt 111. After 0.25 mile, turn right onto the ramp at the ZOOM sign.
By car (from the east): Take Long Island Expressway (I-495) west to Exit 56 - Rt 111. Make the first left turn onto 111, staying in the right lane. Make the first right turn after the intersection onto Central Ave. Take Central Ave. to the end and turn left into the Zoom parking lot. By train: Take the LIRR to Central Islip train station, where taxis and ride sharing services (Uber, Lyft) are available.