Research and Sponsored Programs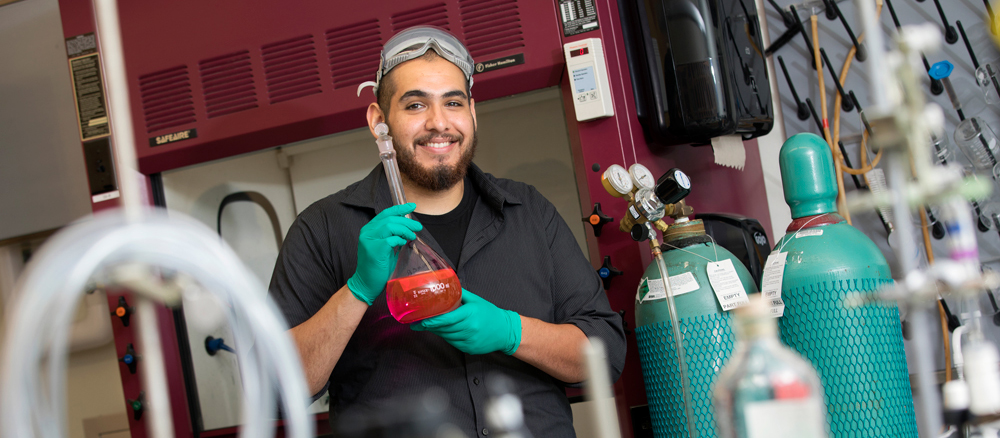 The Research and Sponsored Programs Office [RSPO] is committed to contributing to the enrichment of the College faculty, staff, and student population by offering assistance to those seeking outside funding to support research and creative endeavors. RSPO provides faculty development events related to sponsored programs. The Office prepares external grant proposals and administers these awards. Additionally, the RSPO provides research compliance services for faculty, staff, and students. 
Updates:
New External Funding Application Guidelines (PDF), effective November 2017.
RSPO
SUNY Potsdam
238 Satterlee Hall
Potsdam, NY 13676 Phone: (315) 267-2131 Fax: (315) 267-3120