We invite all employees to unwind at Happy Hour!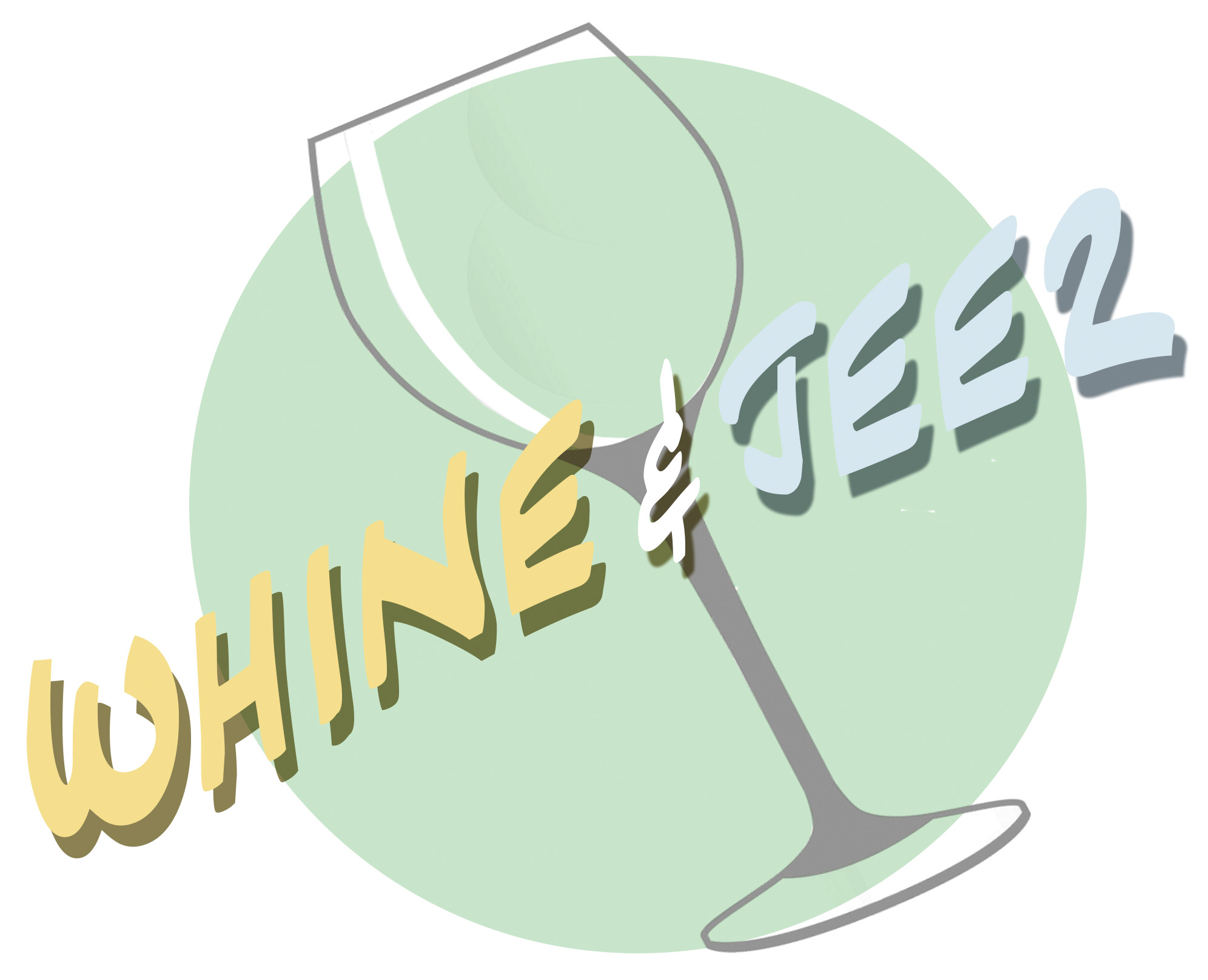 The best part about working at SUNY Potsdam is the people.

Every year we face challenges and attend meetings, meetings and more meetings. But this year we want to schedule some time to stay connected to colleagues and co-workers across campus.
We want to provide an opportunity for all the interesting individuals we have across this campus to get together. So, join your colleagues for drinks and snacks and unwind at our monthly Whine & Jeez events.
Time: 4 - 5:30 p.m.

Info: Cash bar and snacks

Where: Dexter?s Cafe

Who: Faculty & Staff


Fall Semester


September 26
October 24
November 14
December 12



Spring Semester
January 30
February 27
March 20
April 24
May 15