October 29 - December 5, 2009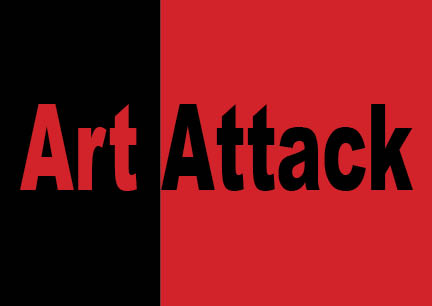 Art Attack: Student Juried Show
September 17 - October 17, 2009


Different at Every Turn: Celebrating 400 years of the
Hudson River
In 1609 Henry Hudson sailed the Dutch Ship ?Halve Maen? (Half Moon) up a river between what are now known as New York City and Albany.

The Gibson Gallery celebrated 400 years of the Hudson River with a month-long exhibition, artist talks, and a cross-discipline symposium.

In addition, A.D. Shattuck: 2nd Generation Hudson River School Painter, was featured in the balcony gallery.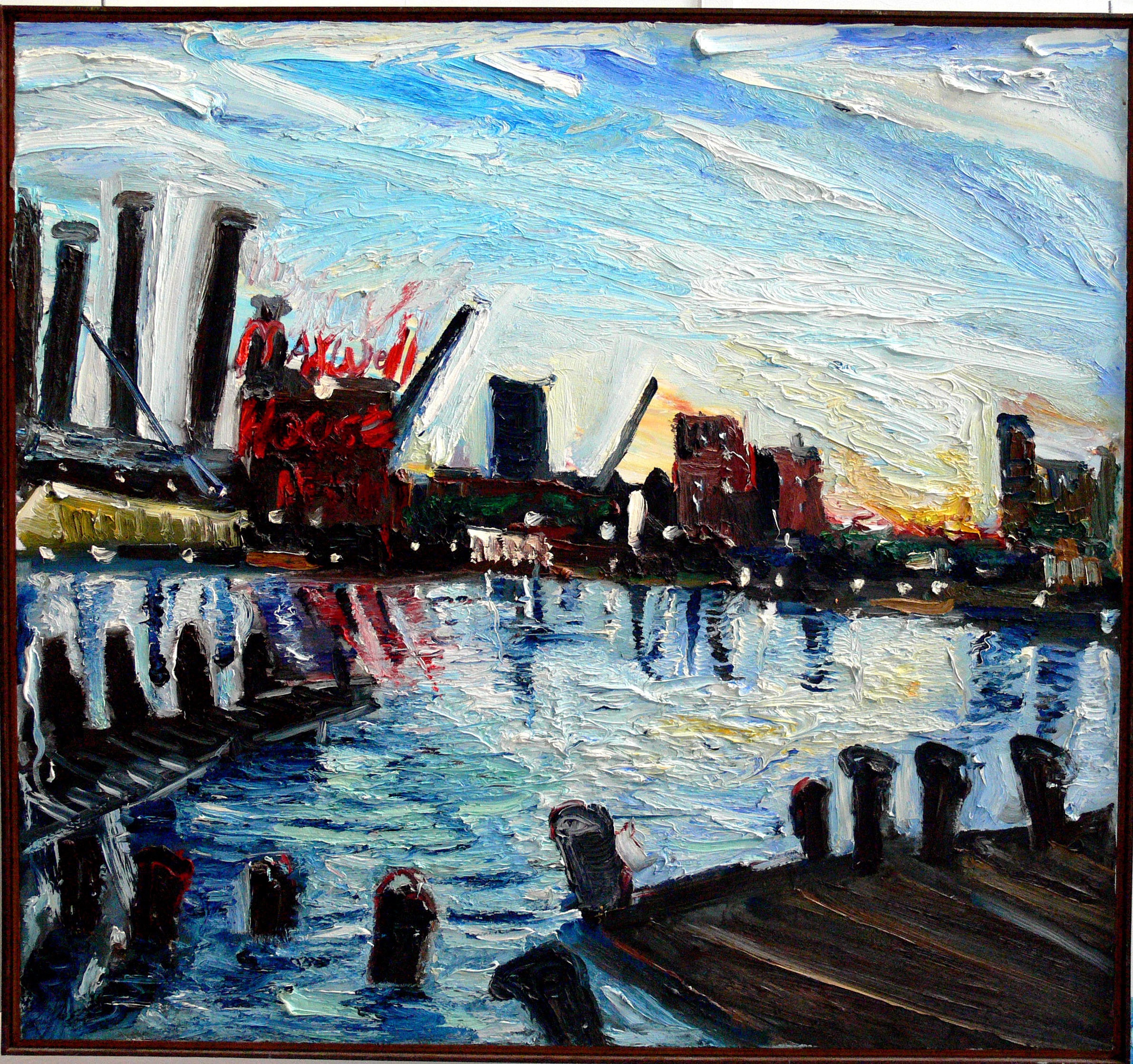 Simon Gaon
Maxwell House on the Hudson
1999
Oil on Canvas
50" x 54"


March 9 - April 4, 2009


ArtPartnership
This exhibition celebrated the art-making process with digital and traditional prints as well as inflatable art.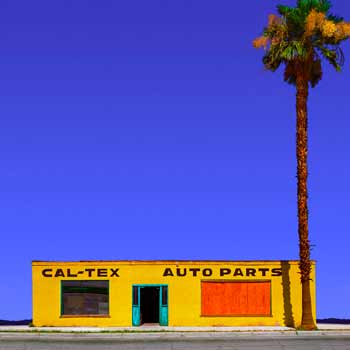 Ed Freeman
Desert Reality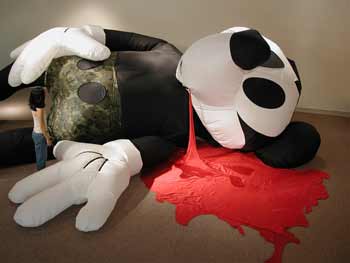 Billie Grace Lynn
Dead Mouse, 2003
Ripstop nylon,
electric fan
30' x 15' x 12'

Alert Gregory
Reflections
1965
Photo silkscreen print
23" x 23.5"