June 29 - July 20, 2012
North Country Regional Juried Art Show


May 30 - June 14, 2012






Regional High School Exhibition
Award Winners:
Hanna Gleason, Massena Central, SUNY Potsdam Art Department Award of Excellence
Daena Conger, Massena Central, Painting Award
Abby Treers, Massena Central, Works on Paper Award
Cadence Hunkins, Norwood-Norfolk Central, Photography Award
Sarah Lynch, Massena Central, 3-D Award
Jeremy Kocher, Norwood-Norfolk, Honorable Mention Photography
Kayley Phillips, Norwood-Norfolk, Honorable Mention Photography
Zoe Kimmes, Clifton-Fine, Painting
Brigette Sanderson, Canton Central, 3-D



April 20 - May 20, 2012



Bachelor of Fine Arts Exhibition


Participating Students:

Mario Colon
Laura Hadley
Katherine Irwin
Rachael Kmack
Kate Kuligowski
Elizabeth LaBarge
Angela Marken
Carlie Miller
Danielle Weires


March 1 - March 31, 2012


Chinese Painting on Location: The Art of Lin Haizhong
This year?s ArtPartnership brought traditional Chinese landscape art with a modern twist to the area.











January 23 - February 18, 2012
E-Fraction
Artists Matt Burnett and Scott Fuller exhibited a survey of their collaborative work, both indoor at Gibson Gallery and outdoors in the Quad.


September 15 - October 15, 2011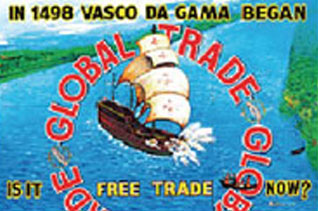 What Is A Trade?


Donald Fels and Signpainters of South India


April 29 - May 22, 2011



BFA show 2011
Featuring: Aimee Gonthier, Angela Heisch, Kaelynn Hong, Deborah Lewis, Melissa Marschner, Kirsten Moore,Jacob Offield, Paige Potter, Jay Tyndall, Chase Winkler






March 7 - April 9, 2011



Three Women

Artists: Alison Weld, Tina LaMour & Amy Greenan




January 31 - February 26, 2011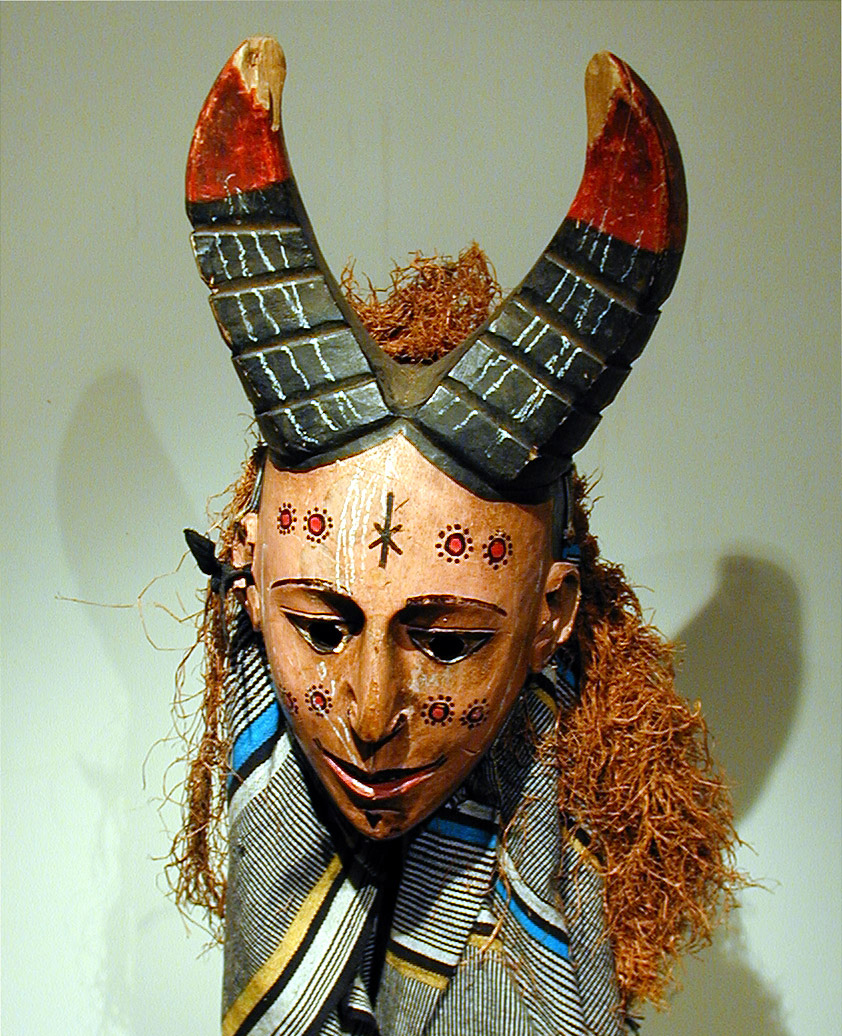 NMUO Spirits!
Selection of Spirit masks, costumes, divination objects, Ikenga figures, Igbo shrine door panels and a shrine installation.