Sustainability

Mission Statement
SUNY Potsdam is committed to fostering a university-wide culture of sustainability by promoting environmental stewardship and social responsibility to inspire ecological solutions that forge a healthier campus, community and world.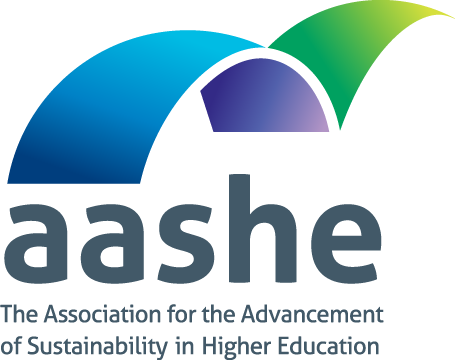 SUNY Potsdam is now a member of the Association for the Advancement of Sustainability in Higher Education (AASHE). AASHE is an organization of colleges and universities that are working to advance sustainability in higher education.
As members, we all have access to AASHE's online resources and opportunities for networking, information sharing, collaboration, and professional development. Check out the benefits and Learn More.



Greenhouse100.jpg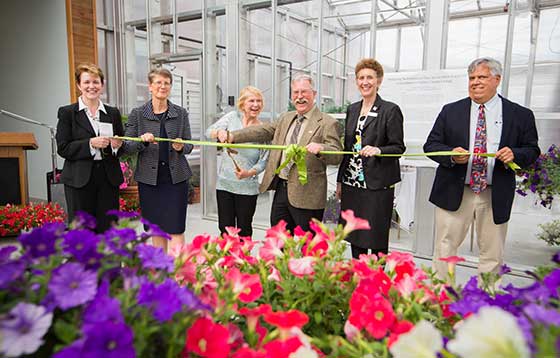 The Wagner Institute for Sustainability and Ecological Research (WISER)
The Wagner Institute for Sustainability and Ecological Research, WISER, coordinates student-based research and educational outreach efforts focusing on issues of sustainability and environmental conservation at the State University of New York College at Potsdam. Learn More [1]
Contact Information
Sustainability Coordinator
Physical Plant Department
Phone: (315) 267-2758
Email: carterkl@potsdam.edu [2]