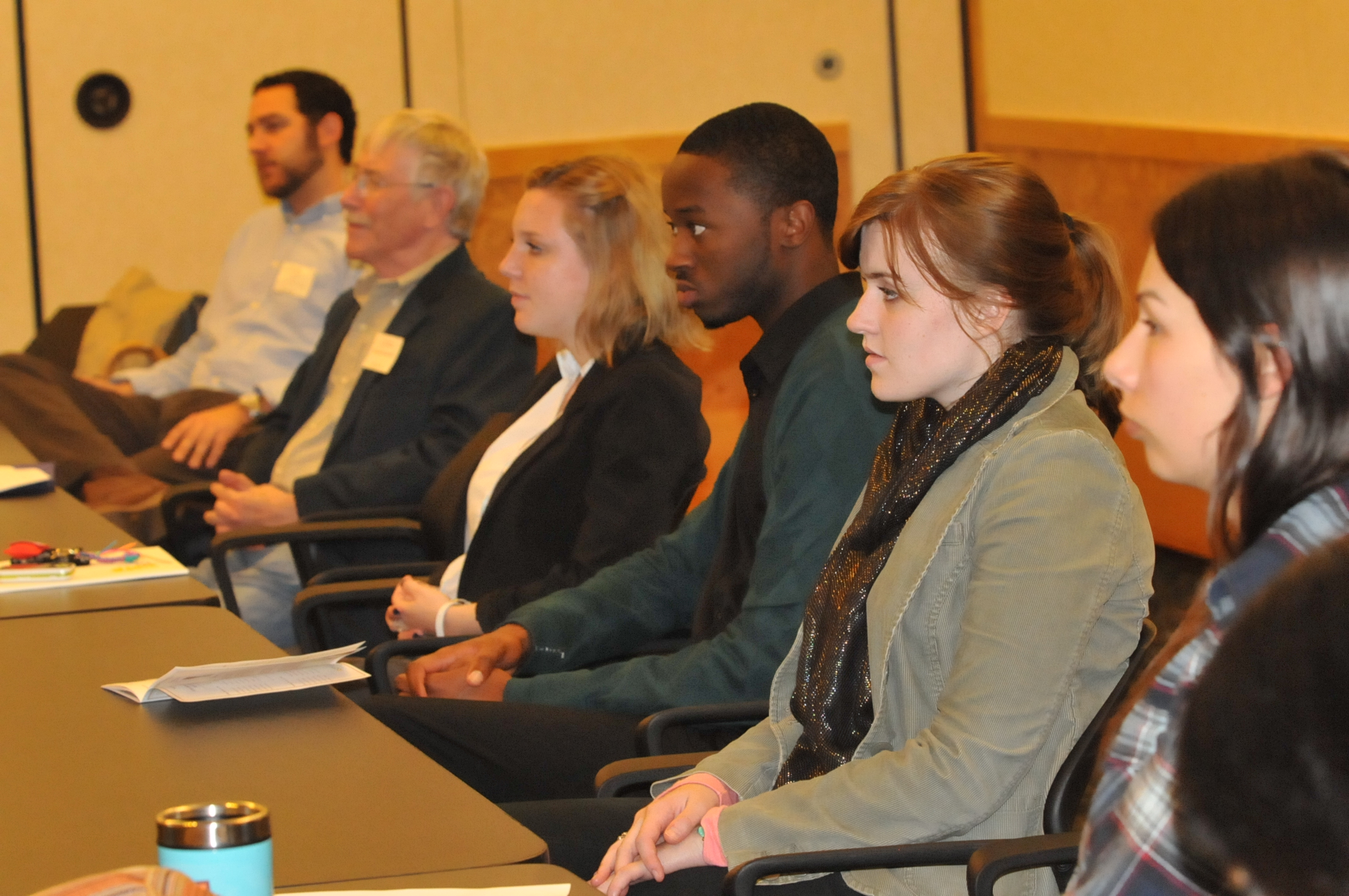 We invite students to submit their papers to be considered for the New York State Sociological Association (NYSSA) Student Paper Award, given in recognition of outstanding work by students.
Awards
Two (2) awards are offered: one for the best paper by a graduate student (masters or doctoral level) and one for the best paper by an undergraduate student. Each winner will receive a modest cash award. Applicants for each award must present their papers at the annual meeting of the NYSSA at SUNY Potsdam in Potsdam, New York, in October 2012. Winners will be announced at the NYSSA meeting during the Saturday luncheon at the conclusion of the conference.


Eligibility
The competition is open to any student currently enrolled in Sociology or a related discipline.


Specifications
Papers must address a relevant sociological topic and may be conceptual and/or empirical. Papers should be typewritten, double-spaced and at least ten (10) pages in length (excluding references). The citations and references must be in ASA style. The author?s name, college and program affiliation, and home address and phone number should appear ONLY on the title page so that papers can be anonymously evaluated. The second page of the manuscript should include the title and a 100-word abstract. Students should submit their work to a faculty member for review prior to submission to the contest.


Procedures for Judging Entries
The Student Paper Committee (consisting of faculty members of NYSSA) will evaluate entries according to the following criteria:

scholarly content
critical thinking
clarity of expression

overall professionalism (including style and format).

Deadline
Please send papers as an e-mail attachment (Microsoft Word or rich text format) by September 15, 2012to:
Dr. Heather Sullivan-Catlin
NYSSA President
E-mail: nyssa@potsdam.edu [2]