Arts Campus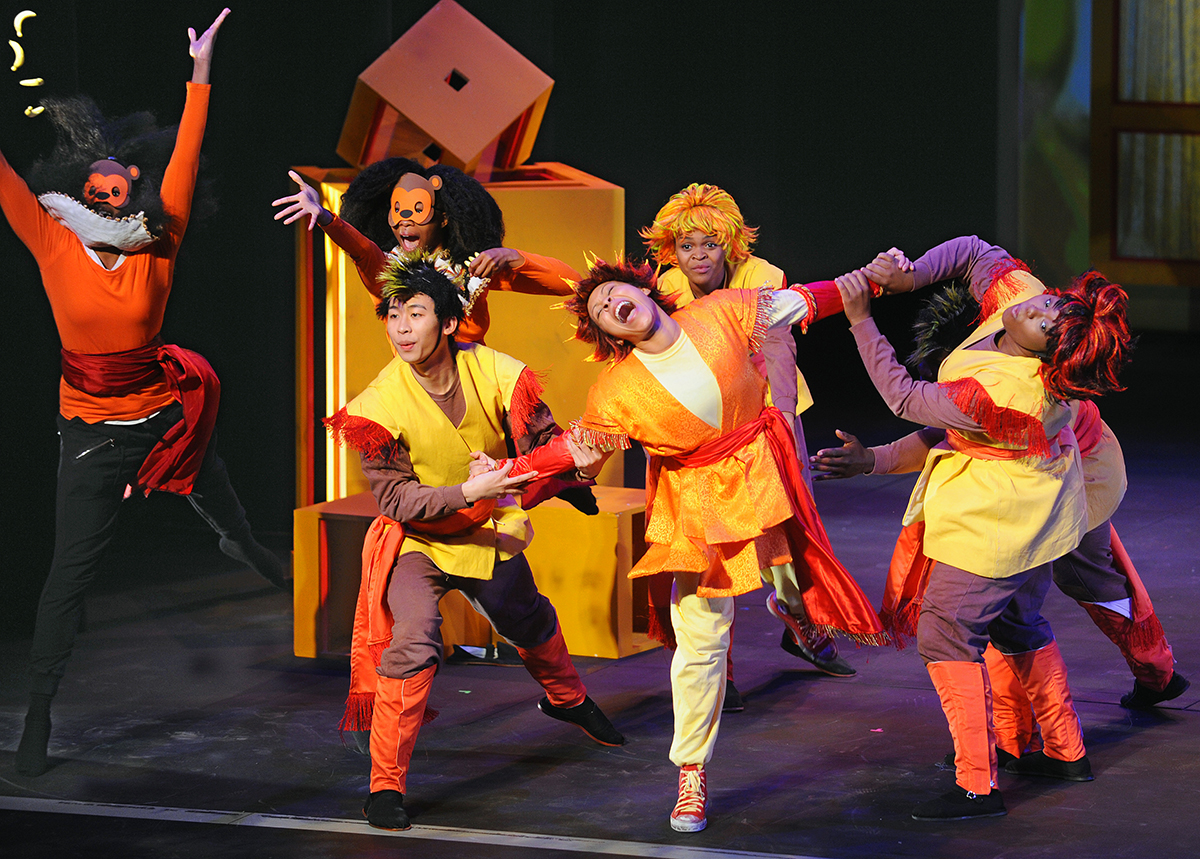 Where will your creative compass point to today?
Art is life. Like any living thing, it needs the right environment in order to thrive. SUNY Potsdam is dedicated to providing this ideal environment for its students.
Our students are as multi-faceted as the art they create. That's why we won't put limits on your creativity!

Your inner muse or "creative compass" can experience art in every sense of the word no matter what major or field of study you are pursuing.

Here are some brief examples (for more, simply view the different sections to the left):
play an instrument or join a choral group at Crane
throw pots in the art studio at Brainerd
participate in student-run plays at the Black Box theater
taking a modern dance class
get involved with Madstop records
write for the Racquette
"Potsdam will be a good fit for me because no other place I could find provided both a technologically savvy learning environment and a fertile ground to share music."
-Mark Shatraw