Reflections from Associate Professor of Theatre and Dance Dr. Jay Pecora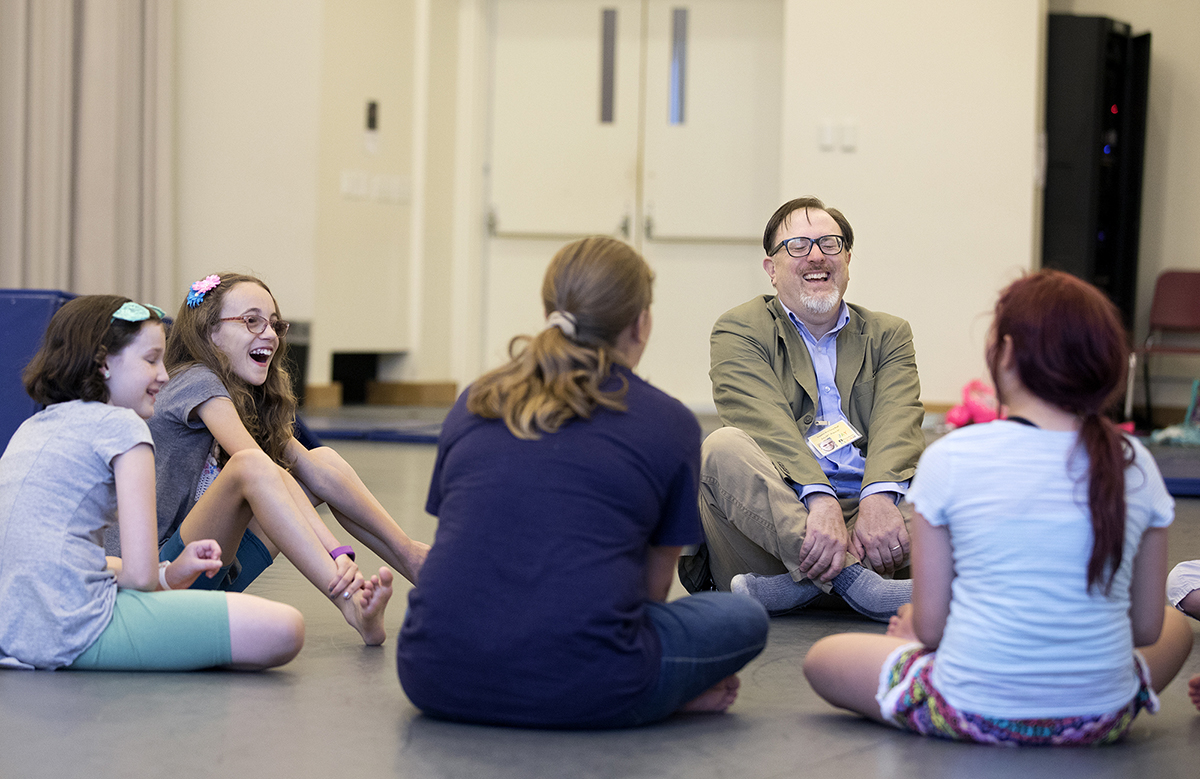 "There's something about the arts that lends itself to imagining the world more inclusively, as a more diverse place. When we did James Baldwin's 'Blues for Mister Charlie,' that play dealt explicitly with a murder similar to that of Emmett Till, and it depicted a lot of explicit racism and use of the n-word. So students came face to face with some of the ugliest parts of racism and its effects. Because we had such a diverse cast, students really bonded during the experience. Confronting horrible things actually helped them come together.
"One of the most basic things we can do is try to provide audiences and performers with stories that highlight a more inclusive world, with high quality dances and performances by all sorts of people. Our department is really committed to both offering colorblind casting but also finding roles for actors of color, so that they can play roles of their own ethnicity. We try to produce works with diverse themes and casts each year. Dance, I think, is really welcoming to everybody. We don't discriminate based on body type, and the types of dance that we concentrate on—modern, tap, contemporary—really invite everybody.
"Another form of inclusivity that we are proud of is that we welcome actors and dancers with developmental disabilities from the community into our space, and work with them to host their annual shows.
"There is an overarching sense in our department that theatre and dance should be for everyone, and we should try to bring people together in as many different ways as we can.
"There's a collaborative aspect of the work of the arts, particularly the performing arts, that you can't discount.
"You can do a solo dance or a one-person show, but the vast majority of performing arts pieces are collaborative. Because you can't do the work without other people, it drives collaboration. We have to move beyond our own prejudices and insecurities about ourselves and other people, and find ways to include everybody, because that's just the nature of our work."