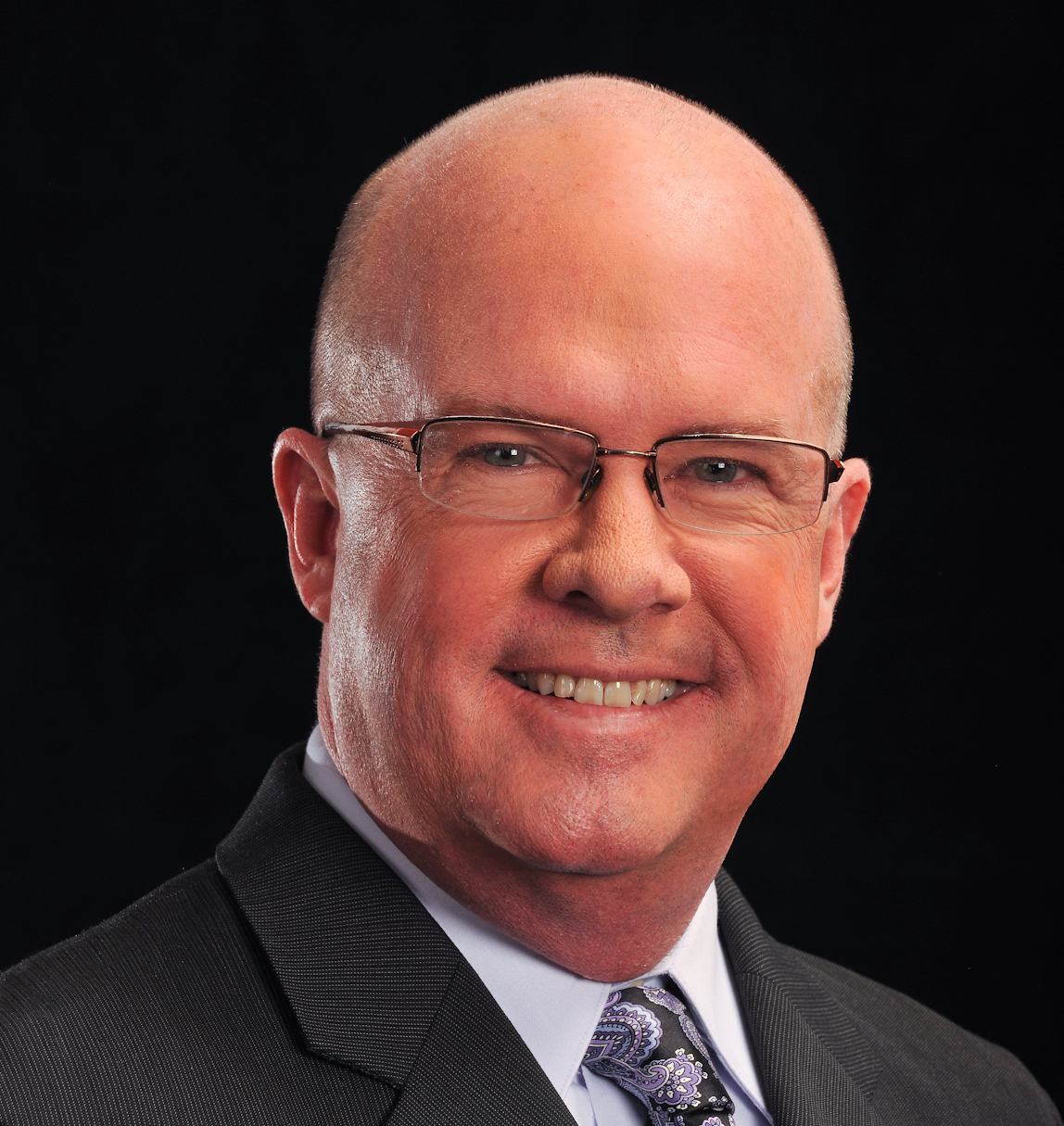 Darren K. Woods was appointed General Director of Fort Worth Opera in July of 2001. Under his leadership, Fort Worth Opera has increased subscription and donor bases and has received rave reviews for production quality. Expanding on Mr. Woods' dedication to young artists, the Fort Worth Opera Studio was founded in the 2002-2003 season with four members who participated in main stage productions, performed for more than 100,000 children and received coaching and lessons from visiting guest artists. In February, 2006, the company, under Mr. Woods' leadership, announced that it was converting its regular fall/winter schedule to a condensed Festival format beginning May of 2007. During this inaugural festival season, he oversaw the company's first World Premiere: Frau Margot by Thomas Pasatieri.

Prior to his appointment in Fort Worth, he was the General Director of the Shreveport Opera in Louisiana. While in Shreveport, Mr. Woods founded Shreveport Opera Express, or SOX, a touring, arts in education program the involved school children working with professional artists in the schools. Until January 2008, Mr. Woods also served as General and Artistic Director of the Seagle Music Colony in upstate New York - the oldest and best vocal training program for young artist in the United States.

Mr. Woods is a frequent vocal competition judge. In past seasons, he has served as a panel judge for the Richard Tucker Foundation, the Metropolitan Opera National Council Auditions, the Lieber Competition, the Denver Opera Guild Competition, the Dallas Opera Guild Competition and the Marguerite McCammon Competition. Mr. Woods performed as a professional operatic tenor for twenty years prior to beginning his management positions in such venues as: The New York City Opera, Carnegie Hall, the Washington Opera, L'Opera Madrid, Opera Trieste, Seattle Opera, the Dallas Opera, Baltimore Opera, the Santa Fe Opera.