The Crane School of Music - Live in Concert
All major ensemble concerts and faculty recitals for the 2018-19 year will be videostreamed live online. Please note that the stream is only live while the performance is occurring. Video archives of performances are not maintained at this time.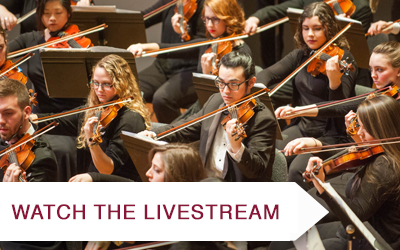 View the full Crane School of Music calendar: www.potsdam.edu/events/crane
Next Live Video Event:
Monday October 22, 7:30 PM
Faculty and Guest Artist Piano Recital, Eugenia Tsarov, coordinator

Read the Program (pdf)

Upcoming Events:
Tuesday October 23, 7:30 PM
Percussion Ensemble

20181023Percussion.pdf
Wednesday October 24, 7:30 PM
Jazz Band & Giroux Honors Quartet

20181024JazzBand.pdf
Thursday October 25, 7:30 PM
Choral Extravaganza
20181025PheonixClubAndHosmerChoir.pdf
Tuesday October 30, 7:30 PM
Tuba/Euphonium and Horn Ensembles
Wednesday October 31, 7:30 PM
Trombone and Trumpet Ensemble
20181031TromboneAndTrumpetEnsemble.pdf
Thursday November 1,  7:30 PM
Clarinet Choir
Friday November 2,  7:30 PM
Jazz Ensemble
Please contact Douglas McKinnie with questions about the content of this page.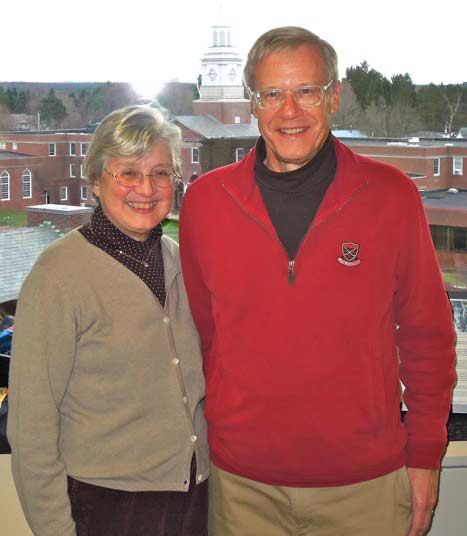 Made possible by the generosity of Gail Haynes Stradling '64 & Richard Stradling.

Read about the Stradlings' transformative gift.

Make your own gift in support of Crane and its programs.