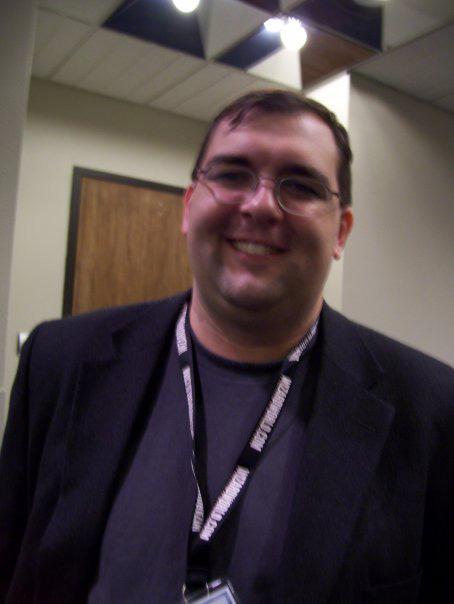 ---
Dr. Bugg joined the sociology faculty at SUNY-Potsdam in 2007. His areas of emphasis include criminology and deviant behavior as well as inequality and stratification.
He teaches courses for the criminal justice major as well as the sociology department. Dr. Bugg's main areas of teaching include criminology, corrections, violent crime, comparative criminology, troubled youth, victimology and statistics. Prior to his current position Dr. Bugg was an employee of the Law Enforcement Management Institute of Texas (LEMIT) from 2002 - 2007. LEMIT is the largest state based training program of law enforcement officers in the nation, while there he taught courses in demographics, applied criminal theory, and diversity issues. He also served in a research capacity providing expertise regarding various research projects on issues relating to law enforcement.
Dr. Bugg is an active researcher and routinely presents academic papers at various social science conferences at the regional, national and international level. He also chairs sessions at various conferences on crime and criminal justice. His research interests include: gun culture, hate groups, women and crime, policing, and corrections. His latest publications include: Hate Groups in the Network Society: A Transnational Social Movement available in the book Social Movements: Contemporary Perspectives (2008), Law Enforcement Officers Experiences with Pre-Evacuation Planning in Hurricane Rita available in Solutions to Coastal Disasters (2008), and his book, Gun Ownership over the Life Course (2008).
In 2010, Dr. Bugg was voted one of the top five professors at SUNY-Potsdam by Phi Eta Sigma. He has also been featured in the Washington Times (2010) discussing his research on gun ownership.