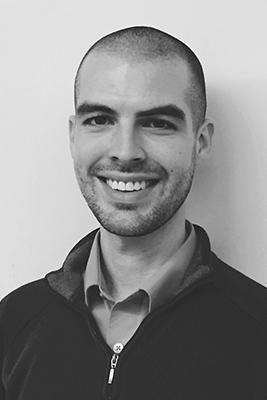 ---
Pianist Dr. Keilor Kastella was born in Stony Brook, NY, and raised in southeast Michigan. Exposed to the Taubman approach to piano technique from an early age, he developed a passion for both solo and chamber music, and later attended the Interlochen Summer Arts Camp, where he studied composition and piano. He earned a Bachelor of Musical Arts degree from the University of Michigan, studying piano with Dr. Louis Nagel, Martin Katz, and Christopher Harding, as well as organ with Dr. James Kibbie. Dr. Kastella continued his education at Louisiana State University, earning a MM with Dr. Willis Delony and a DMA with Gregory Sioles.

While at LSU, Keilor was a founding member of the Red Stick Trio (with Dr. Hannah Urdea, violin and viola, and Dr. Samuel Schreiber, clarinet), which medaled in the New Orleans Chamber Fest Competition and later was the ensemble-in-residence at the Zodiac Festival and Academy in Valdeblore, France. His interest in collaboration has also taken him to Costa Rica, where he gave a series of concerts of vocal music by Black American composers commemorating Dr. Martin Luther King, Jr. Day as part of the Centro Cultural Costarricense-Norteamericano's Promising Artists of the 21st Century program. In 2018, he presented with his husband and musical partner, flutist Dr. Brian Dunbar, at IMPAR: Hands on Research in Aveiro, Portugal. Since 2020 he has been a collaborative pianist at the Crane School of Music.

A devoted teacher, Dr. Kastella has taught pianists aged 5 years to 75 years old, including as adjunct instructor at Southern University and Agricultural & Mechanical College in Baton Rouge, LA, from 2019-2020. At Crane, he has taught Vocal Repertoire: German Lieder, and is currently adjunct instructor of piano and an active collaborative pianist.

He has a special interest in this music of Bach and Chopin, as well as in new works and those by historically underrepresented minority composers. He is currently involved in several forthcoming commissions.

In his free time, he enjoys running, composing, and managing his small farm.