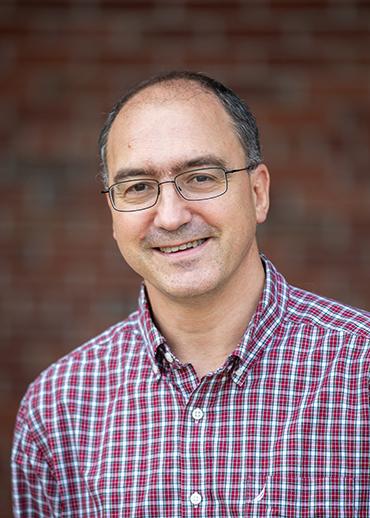 ---
Sergio Lopez, (PhD, Universidad Complutense de Madrid, 2008) is a cultural anthropologist who specializes in indigenous communities in Mexico and business anthropology.
Sergio has been a professor and visiting researcher in the Universities of UCLA (California 2005-2006), the University of Virginia (2009-2013), and Southern Methodist University (Texas, 2013-2014). He lived in Chiapas, Mexico, where he conducted long-term fieldwork among the Chol Mayan.
Sergio is the president and founder of AIBR (Network of Iberoamerican Anthropologist), a Society that connects more than 8,000 anthropologist of Spain, Portugal and all the Latin American countries.
He organizes every year an internship for students who like to travel as volunteers to the AIBR International Conference of Anthropology. Every year the conference takes place in a different city, such as Madrid (Spain), Vila Real (Portugal), Puerto Vallarta (Mexico) or Granada (Spain).
Courses at SUNY Potsdam Anthropology, Film, and Modern Literature in Spain; In the Mind of the Other; Exploring Arts and Sciences; Spanish Modern Culture, Literature and Film Spanish Culture; Contemporary Spanish 101, 102, 103
Recent publications
Journal articles: Performing Healing: Repetition, Frequency, and Meaning Response in a Chol Maya Healing Ritual (co authored with Lydia Rodriguez). Anthropology of Conciousness, 2019. Vol. 30, Issue 1, pp. 42-63.
The crossroads of time (co authored with Lydia Rodriguez). In The Culture of Invention in the Americas, 2019. P. Pitarch. and J.A. Kelly, eds. 158-184.
Books: Antropologìa de la Empresa (2017). Eds Bellaterra.