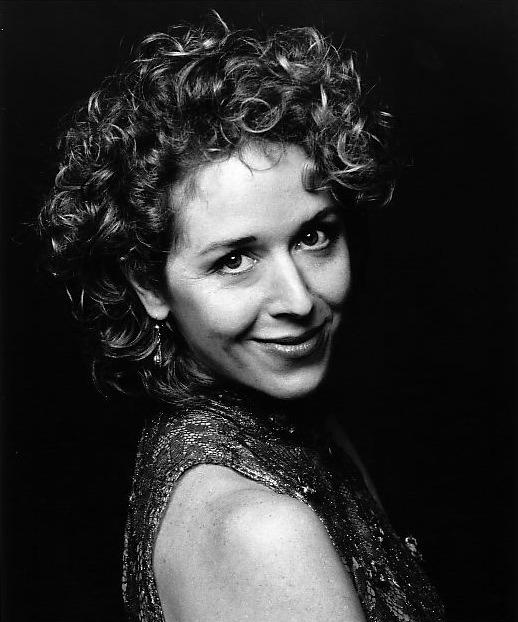 ---
DEBORAH MASSELL, Soprano, holds over two decades' experience in vocal performance in Europe and North America. She has appeared in leading roles such as Pamina, Susanna, Despina, Sophie, Zerlina, Servilia, Semele, Bastienne, Euridice, and Belinda, as well as several world premiers, and performed as soloist in a great number of concerts, oratorios, recitals, and chamber music, including in many works composed especially for her voice.
She has sung in acclaimed opera houses such as the Hamburg State Opera, Theater Basel, the Gärtnerplatz Theater and the Salzburg Mozarteum, as well as the Vienna, Schleswig-Holstein, Gmunden, St. Bart's, Princeton, and Caramoor Festivals. She has performed in concert venues such as the United Nations, the Metropolitan Museum of Art and Town Hall, as well as in many museums, churches and university concert halls across the United States and Europe. She has also sailed the Mediterranean visiting twenty-one countries while singing opera, chamber music and art song on the Cunard Cruise Line. She has worked with noted conductors including Julius Rudel, Lukas Foss, Michel Corboz, René Jacobs and Will Crutchfield, and stage directors Peter Ustinov, Herbert Wernicke, and John Neumeier. In recital she has been heard with artists such as Warren Jones, Walter Berry and Emile Naoumoff, and has had intensive study in Art Song and operatic vocal literature with the legendary Elisabeth Schwarzkopf, Gérard Souzay, Dalton Baldwin, Hugues Cuénod, Judith Raskin, and Rosemarie Landry. In master classes she has sung for Nicolai Gedda, Giorgio Tozzi and Maureen Forrester.
She has also performed educational programs of operatic arias and scenes for families through the Metropolitan Opera Guild, the Children's Free Opera of New York (Orchestra of St. Luke's), the Orchestra of Northern New York, and the Mexico City Opera. Ms Massell has also performed on the video Ears Wide Open, an introduction to classical music for children.
In addition to recording for Austrian, German, and Swiss radio, her discography includes Gluck's Echo et Narcisse (CD and video), the songs of Jacques Leguerney with Kurt Ollmann and Mary Dibbern in close collaboration with the composer, (both for Harmonia Mundi), and the award winning video The Bald Soprano with the Center for Contemporary Opera in NYC.
Dr. Massell has been on the faculty of Crane since 2000. She holds a B.A. degree with Honors in Music from Hamilton College, a Masters degree from The Mannes College of Music, and a Doctorate from the University of Montreal. In 2003 she completed a nationally acclaimed voice teaching internship sponsored by the National Association of Teachers of Singing.