Wondering about the real dish on the SUNY Potsdam experience, and what a peer would say? Take a cell phone video tour of campus with a student as your guide or schedule a Zoom chat with someone who is actually immersed in class and campus life. They're going to know, right?
Student ambassadors are waiting to hear from you, and excited to show you around.
Want the inside scoop about SUNY Potsdam?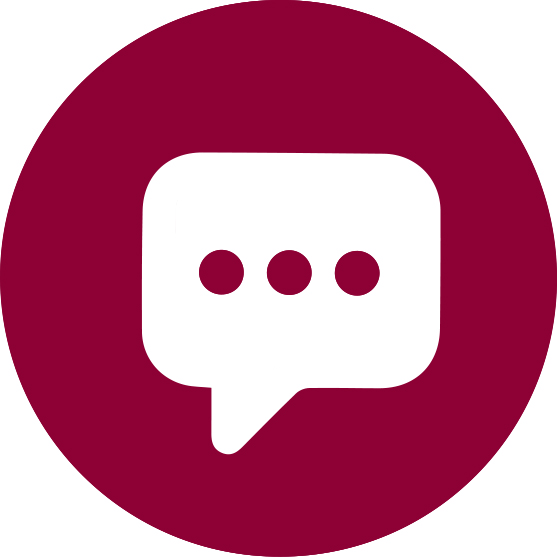 Connect with a current student by texting (315) 758-3448.