2019 St. Lawrence County High School Art Show Opens in Gibson Gallery, on Display from May 29 to June 14
The Art Museum at SUNY Potsdam will feature winning works by students from 11 local districts, with the debut of the 2019 St. Lawrence County High School Art Show.
The Roland Gibson Gallery will display artworks by high school students from participating districts, including Colton-Pierrepont, Gouverneur, Hammond, Madrid-Waddington, Massena, Morristown, Norwood-Norfolk, Ogdensburg, Parishville-Hopkinton, Potsdam and St. Lawrence central schools.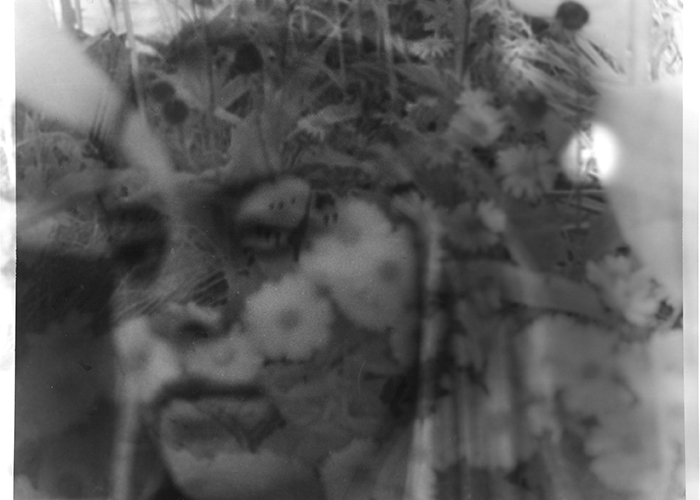 The invitational art show will open with a reception on Wednesday, May 29, from 5 to 7 p.m., in the Gibson Gallery. The exhibition will be on display through Friday, June 14. Admission to the museum is free, and the public is invited to attend.
The juror for this year's show is SUNY Potsdam Art Instructor Danielle Johns. Monetary awards and honorable mention awards in several categories will be presented during the opening reception.
The Art Museum at SUNY Potsdam serves as the center for visual arts at the College, and encompasses all of the collections found throughout campus, including in the Gibson Gallery. The Museum is dedicated to the exhibition and interpretation of quality works of art, and its collection includes significant artworks from the 20th and 21st centuries, as well as earlier pieces. The mission of The Art Museum at The State University of New York at Potsdam is to make direct experience of the visual arts accessible to students, faculty, staff and alumni of the College, as well as to residents of Northern New York.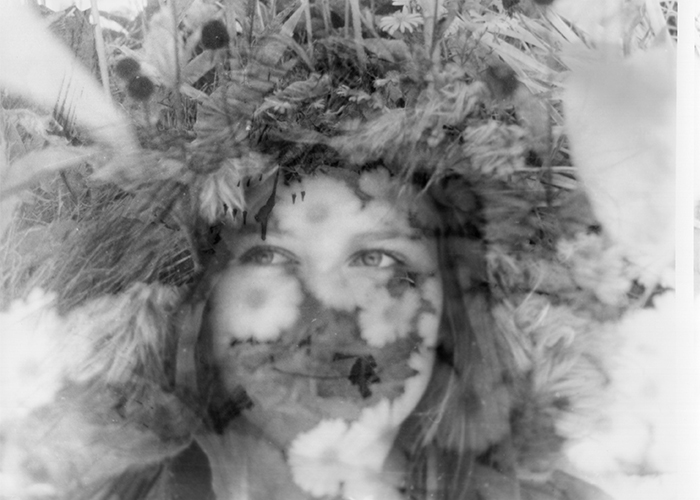 Admission to the Gibson Gallery, located at Brainerd Hall, is free, and the exhibition space is wheelchair-accessible. The Art Museum is open to the public from 1 to 7 p.m. from Tuesday to Thursday, and from 1 to 5 p.m. on Friday and Saturday. Additional hours are also available by appointment.
For more information, call (315) 267-3290 or visit www.potsdam.edu/museum.
Founded in 1816, The State University of New York at Potsdam is one of only three arts campuses in the entire SUNY system. SUNY Potsdam's arts curriculum offers the full palette: music, theatre, dance, fine arts and creative writing. No matter the discipline, people from all backgrounds can find their creative compass at Potsdam, with myriad arts immersion experiences available for both campus and community.