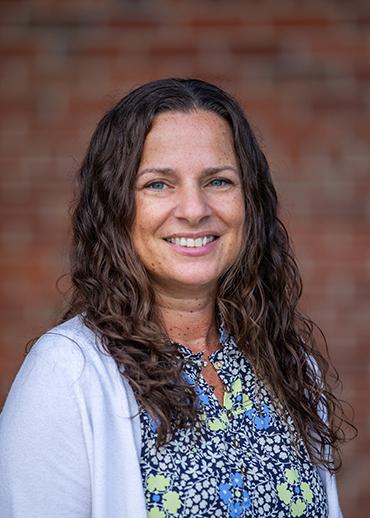 ---
Hi! My name is Tanya Dow, and I am a Licensed Mental Health Counselor in the state of NY. I have worked with college students for most of my professional career and have worked at SUNY Potsdam for the past 15 years. I enjoy supporting students in their efforts to become happier, more fulfilled and more comfortable with their sense of self as they navigate this transitional time in life.
I live in Potsdam with my husband and teenage daughter and have two stepchildren who are off working and living on their own. Home is my happy place, and I enjoy weekend projects involving building, remodeling, yard work and other creative endeavors. I also make time for myself to run, workout and find and time to relax, preferably outdoors in the sunshine whenever possible.
I look forward to meeting you!