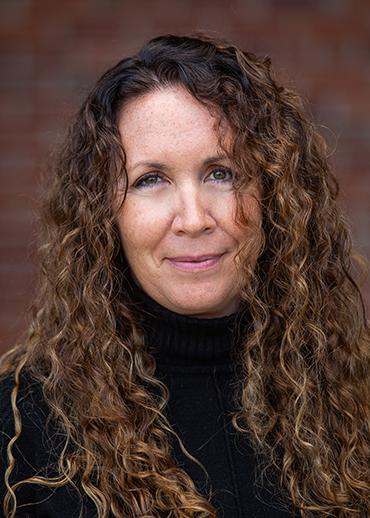 ---
I am currently in my 15th year proudly serving the SUNY community. After a brief stint with SUNY Canton in the Admissions Office, I took on a position in the Public Relations Department. While in that role, I worked closely with the director of public relations on a variety of projects that promoted the institution, including being the direct liaison on a national presidential search.
Eager to work more closely with the student body, I joined the counseling department here at SUNY Potsdam in 2018. As the first point of contact for our students in need, I am grateful for the opportunity to gently and compassionately help them find their way to one of our incredible counselors.
When not in the office, I enjoy singing, traveling, spending time on and by the water and relaxing with my family.