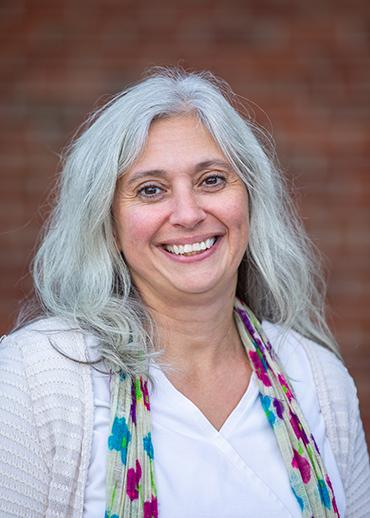 ---
I received a Bachelor's in psychology from SUNY Potsdam in 1996 and a Master's in counseling with a Student Affairs emphasis from SUNY Plattsburgh in 1998. I have been working in counseling related fields for my entire 22 year career, including the St. Lawrence County Mental Health Clinic, Hospice of the St. Lawrence Valley, SUNY Potsdam TRiO Counselor and the SUNY Canton Counseling Center.
I love my job and feel incredibly lucky to have the opportunity to work with SUNY Potsdam students. The amazing energy and diversity regarding life experience and perspective is truly inspiring. I work from a very person-centered approach and pull from a variety of counseling approaches. The opportunity to build meaningful, therapeutic relationships has made counseling an incredibly fulfilling profession, for which I am extremely grateful.
I enjoy spending time with my family, friends and pets, reading, gardening, various crafts and working on my home.