If it can't be grown it has to be mined.  A geologist was responsible for locating and extracting the steel, concrete, copper, glass, and countless other materials used to build the world around us.  In particular, the demand for metals and rare earth elements has been growing rapidly as we move toward an increasingly digital world powered by renewable resources.  Jobs in this sector involve laboratory, field and managerial work in government and private companies.
Student Success
Brian Butts '11 - Staff Exploration Geologist, Barrick Gold - Elko, NV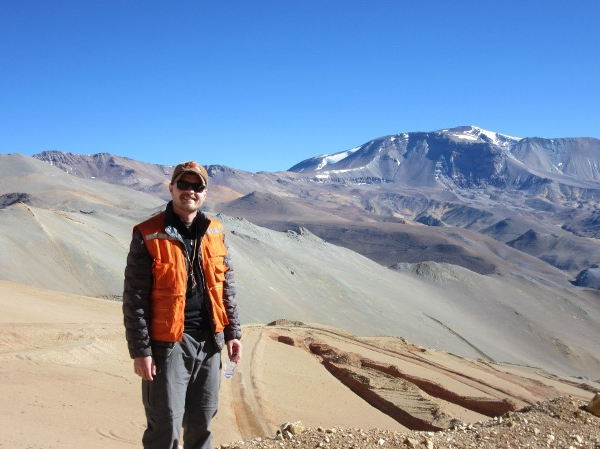 "In addition to providing the industry contacts that brought me to Nevada via an internship and eventually a full-time position, my time as part of the SUNY Potsdam geology department made me a truly well-rounded geoscientist (stratigraphy and geochemistry have proven to be the most relevant and applicable topics in my current position), and my studies outside of my major have helped to shape me as a conscious citizen of the world. "