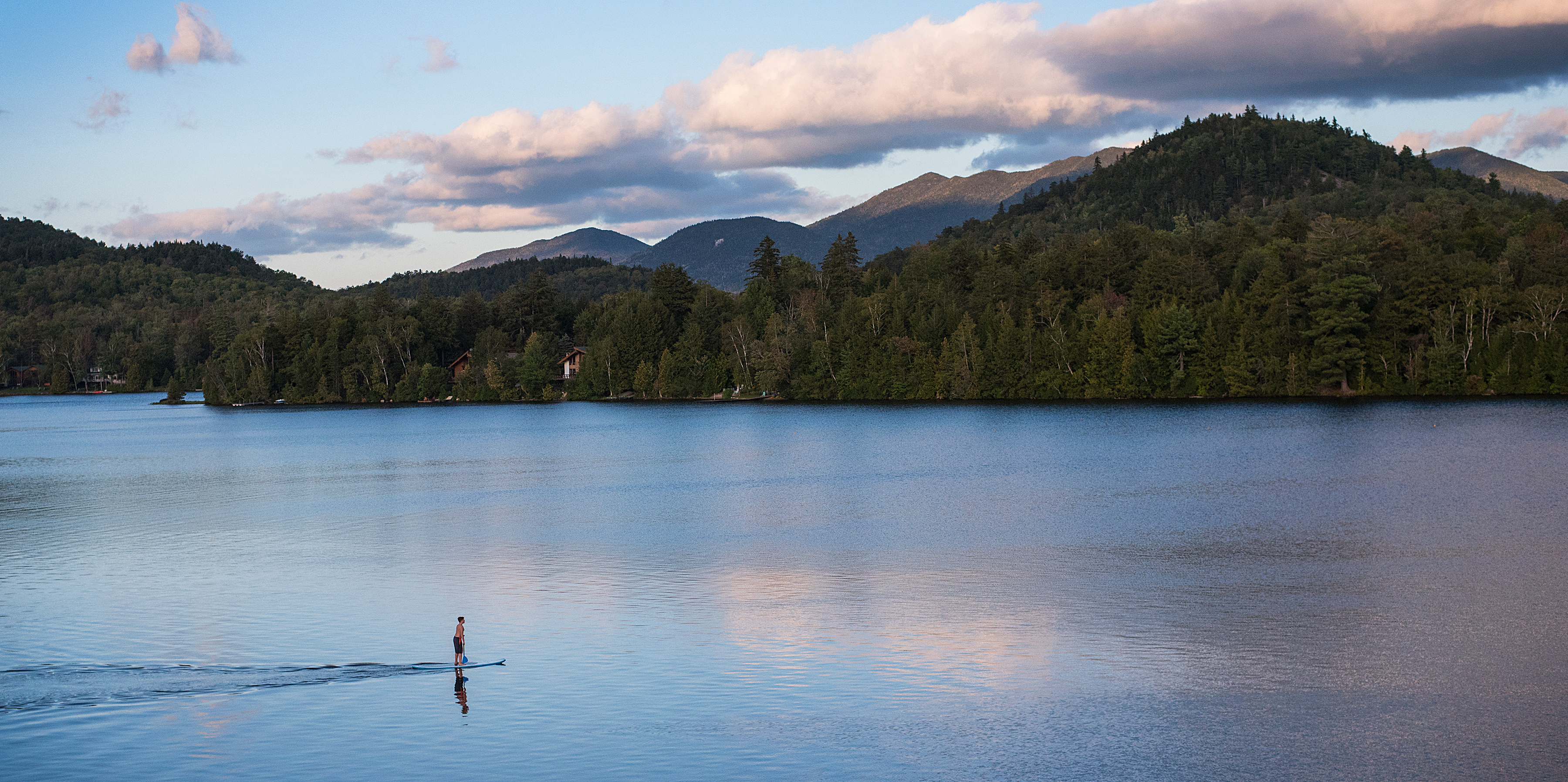 Explore Life Undiscovered
New York's North Country region is bordered by the Adirondack Mountains to the south and the Thousand Islands to the north, all along the Canadian border.
Enjoy culture, art, history, outdoor adventure, relaxation and locally grown food in a beautiful setting filled with forests and farmland. The region offers some of the best freshwater fishing in the world, as well as a wonderful setting for hiking, biking, cross-country skiing, and much more. Potsdam's high quality of life and safe community atmosphere are enhanced by a low cost of living.
Looking for a day trip? The Village of Potsdam is located within driving distance of Ottawa, Ontario; Montréal, Québec; Burlington, Vt.; Lake Placid, N.Y., and Syracuse, N.Y.