Teacher candidates and alumni should use this page to find helpful resources on their job search process. Career Services is also available for individualized meetings to address your job search needs. You can make an appointment through the Handshake platform using your SUNY Potsdam email and password.
Book Career Services Appointment or Search Jobs
The job search process can be quite overwhelming, knowing where to look is is key to helping you stay on top of jobs available and due dates. Here are some sites you should bookmark and visit frequently.

This platform is for SUNY Potsdam students and alumni. Login with your SUNY Potsdam email and password.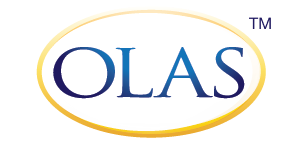 This platform is the #1 Online Application System in New York State.
Apply and Interview for Jobs
The application process requires you to be organized, know your experiences and qualifications, know the school district, and be ready for the interview. Here are some resources to help.