July 24 - to August 5, 2023
Located at SUNY Potsdam's Performing Arts Center. 
All campers present the work they have done the previous two weeks.
Check back for pricing and registration information!
Campers can choose from four separate tracks, depending on their interests: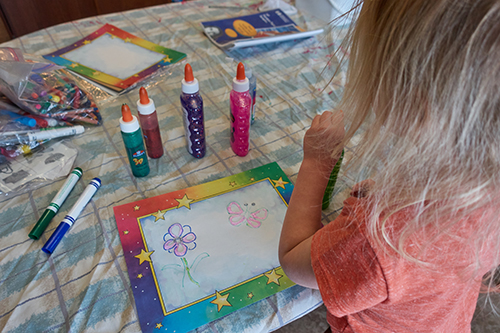 9 - 11:30 a.m. or 12:30 - 3 p.m. or BOTH!
Each day campers will explore a variety of art forms including the visual arts, drama, and dance.  Visual art mediums will include drawing, watercolor and collage.  The August 5th final presentation will exhibit work made throughout the camp.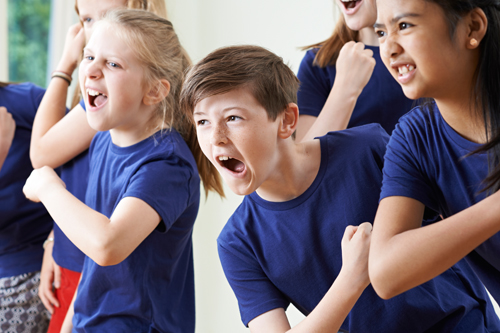 9 a.m. - 3 p.m.
4th – 7th grade
8th – 12th grade
Drama campers start with team building exercises.  They go on to explore improvisation, learn the basics of acting and rehearse scripted plays.  Both 4th – 7th graders and 8th – 12th graders perform their play on August 5th.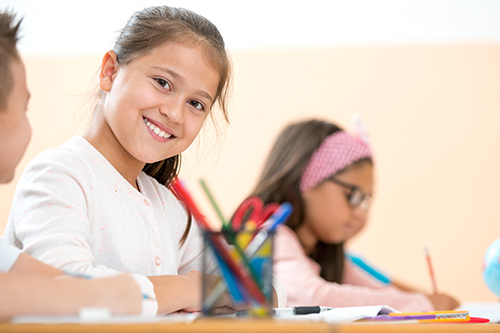 9 a.m. - 3 p.m.
4th – 8th grade

Campers exploring this art form write in a variety of genres including short stories, poems, non-fiction and plays.  Additionally, they review exemplary forms of the styles they are writing in, both as print and video.  Not every moment of the day is spent reading and writing, however, as the campers will engage in other activities to explore their creative style.  A final exhibition of their work will take place August 5th with readings of work selected by the campers themselves.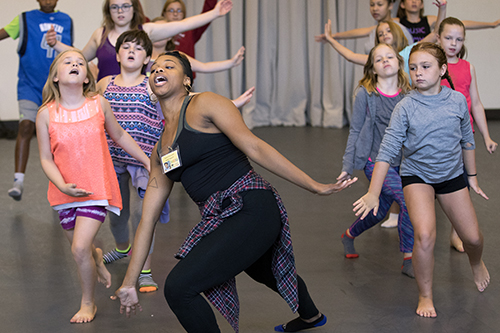 9 a.m. - 3 p.m.
4th - 8th grade
Campers will learn the fundamentals of dance in a fun and relaxed setting. They will develop awareness of their bodies and how they move in space. A variety of styles of dance will be explored, including ballet, jazz, and modern. Finally, they will experience the choreographic process in preparation for their performance on August 5th. Beginners are welcome and will receive special attention to ensure they learn technique safely.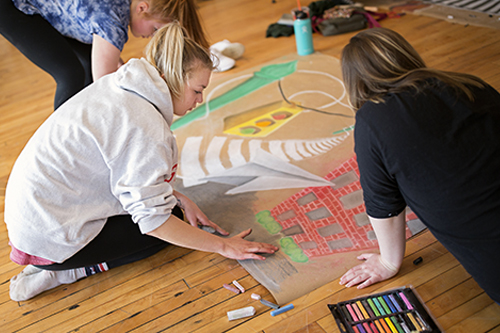 9 a.m. - 3 p.m.
8th - 12th grade
Campers explore the many types of visual art forms as well as learn the fundamentals of color and design.  This camp, like the others, takes place in authentic art making spaces with campers accessing special equipment for making 2-d and 3-d art. The final exhibition takes place in the SUNY Potsdam Museum. 
 

Saturday August 5th is showcase day! All campers present the work they have done the previous two weeks.