The Crane School of Music - Live in Concert
All major ensemble concerts and faculty recitals for the 2017-18 year will be videostreamed live online. Please note that the stream is only live while the performance is occurring. Video archives of performances are not maintained at this time.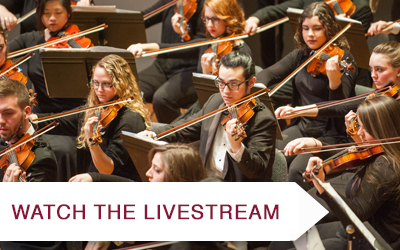 View the full Crane School of Music calendar: www.potsdam.edu/events/crane
Upcoming Live Video Events:
Fall Island Vocal Arts Seminar:

Fall Island 2018 Program.pdf
Friday, May 25, 10:30AM
Masterclass featuring Stephanie Blythe and Alan Smith working with the 2018 Fellows.
Friday, May 25, 7:30PM
Love With the Proper Invention: Songs of American Courtship and Ingenuity.
A lecture/recital presented by Dr. Gary Busch and participants in the Repertoire Development for Teaching Professionals Program.
Sunday, May 27 2PM
Final Recital featuring the 2018 Fellows performing the music of living American composers.
Please contact Douglas McKinnie with questions about the content of this page.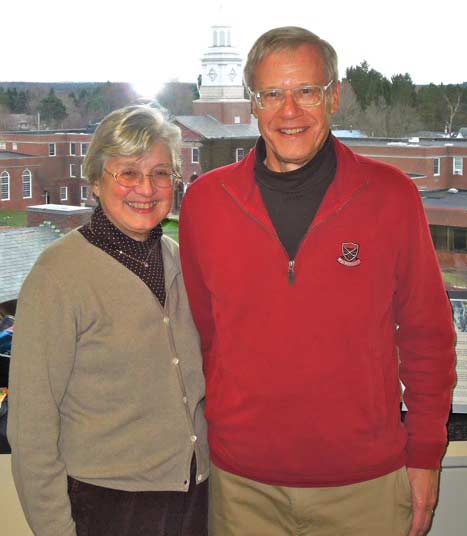 Made possible by the generosity of Gail Haynes Stradling '64 & Richard Stradling.

Read about the Stradlings' transformative gift.

Make your own gift in support of Crane and its programs.