Embrace curiosity.
Our programs in science, technology, engineering and math will prepare you to solve some of the world's most pressing problems—and you'll gain career-ready experience along the way. Why? Because of SUNY Potsdam's emphasis on applied learning, you'll be able to conduct hands-on research alongside our experienced faculty, present at conferences, complete field studies, intern in your field of choice, or all of the above… all right here in the shadow of the Adirondacks.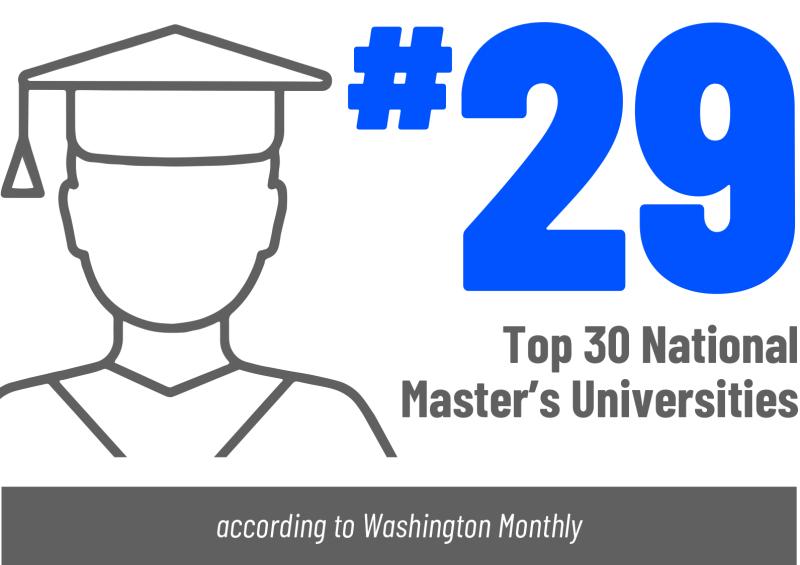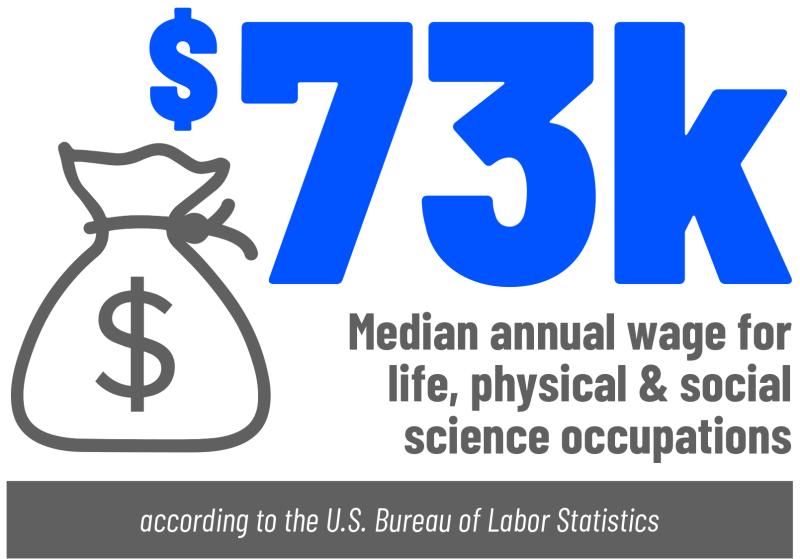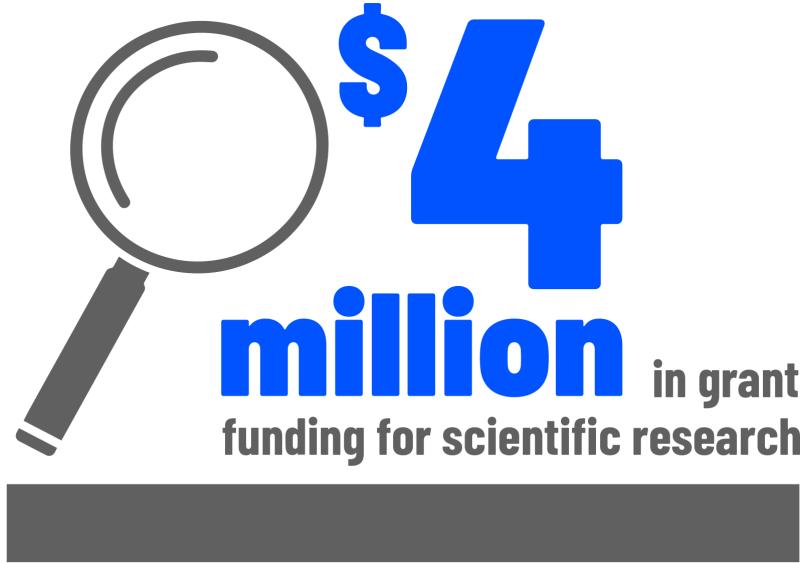 Find your future.
Learn more about our programs:
Totality 2024 -

Great Northern American Eclipse
Potsdam, N.Y. is in the direct path of the 2024 total solar eclipse, which will take place on Monday, April 8, 2024. SUNY Potsdam will mark this once-in-a-lifetime event with special educational activities for campus and community...learn more.
 
"I always look back to Potsdam as the time that I figured out what I wanted to do. I figured out how to learn, and the professors gave me the tools to do that. SUNY Potsdam shaped my life. It's a special place." (Read more)