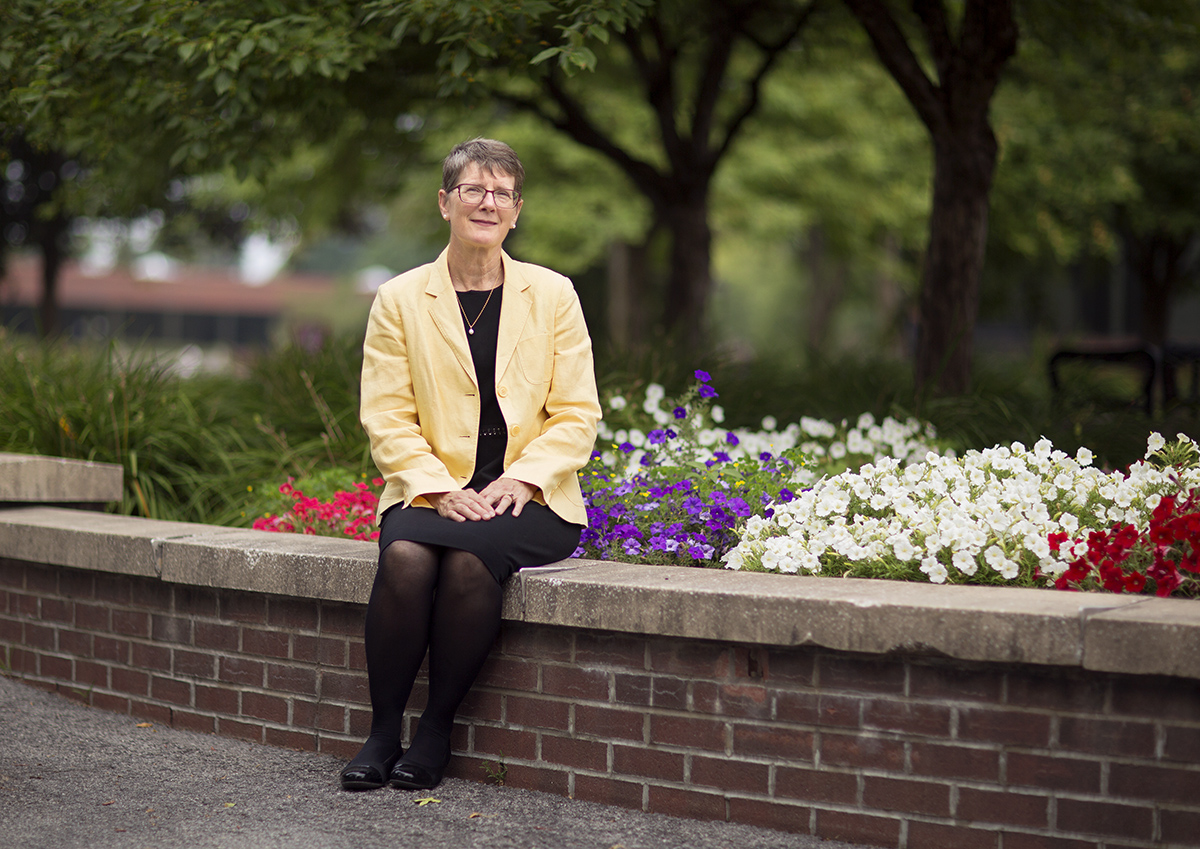 Welcome to the State University of New York at Potsdam.
Founded in 1816 as the St. Lawrence Academy, SUNY Potsdam has evolved through the years to become one of the nation's premier public liberal arts colleges.
Our 4,200 students major in both professional and traditional arts and science degree programs, all of which have been infused with a liberal arts foundation to ensure Potsdam graduates are prepared to enter and succeed in an ever changing economy.
Our additional designation as one of SUNY's three arts campuses means that all students, regardless of their academic discipline, have opportunities to enjoy the nearly 300 musical, theatrical, dance, and visual arts events held annually on campus. The Crane School of Music has a well-deserved international reputation, while the completion and dedication of a new state-of-the-art Performing Arts Center later this year will further enhance our arts offerings and foster unique interdisciplinary experiences for students and visitors alike.
One hallmark of a SUNY Potsdam education is the opportunity for students to work closely with faculty on research projects. In fact, Potsdam is nearing completion of a 5-year Title III grant focused entirely on undergraduate student research, which has helped make the campus a national leader in this area.
And, of course, our location in the North Country, at the edge of the Adirondack Park and less than two hours from Ottawa and Montreal, provides unique opportunities for field trips, curricular enrichment, and student leisure activities.
As SUNY Potsdam nears its bicentennial celebration, it proudly continues its long tradition of educational excellence.